ALPINE DYNAMICS (M) SDN BHD (275901-A)
"MULTIPLE AWARD WINNER at the Prestigious MALAYSIA & SINGAPORE INTERNATIONAL GARDEN SHOWS"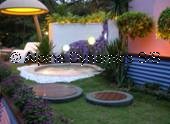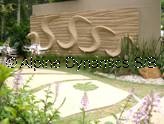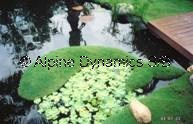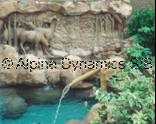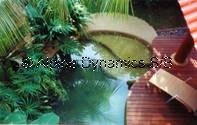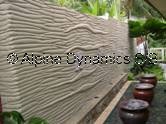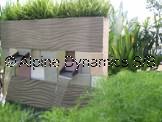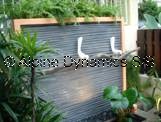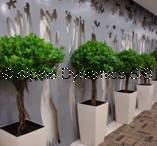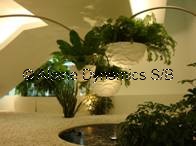 LANDSCAPE: CONTEMPORARY WATERFEATURES, PLANTING, KOI PONDS, SWIMMING POOL, JACUZZI, WATERFALL,
WOOD WORKS - GAZEBO, PERGOLA, DECKING, FENCING, IRRIGATION, ROCK WORKS, SCULPTURED WALL MURAL etc.
THEMEING & 3D: SCULPTURE, CREATIVE SIGNAGES, ARCHITECTURAL MOTIFS, SHOP DISPLAY, THEMED ENVIRONMENT.
INTERIOR DESIGN, BUILDING & RENOVATION WORKS: DESIGN AND BUILD, CONSULTANCY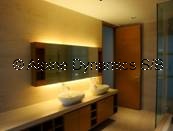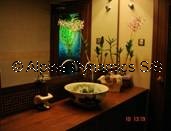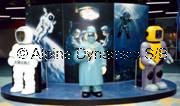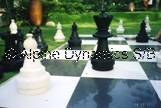 For your LANDSCAPE, INTERIOR DESIGN& SCULPTURE requirements, please contact us.

Add: No.169, Jalan KIP 5, Tmn Perindustrian KIP, 52200 Kuala Lumpur, MALAYSIA. Email: alpinedynamics@gmail.com
Tel: +60 3 6277 8178 / 8278 Fax: +60 3 6277 3219 Website: www.alpinedynamics.com.my